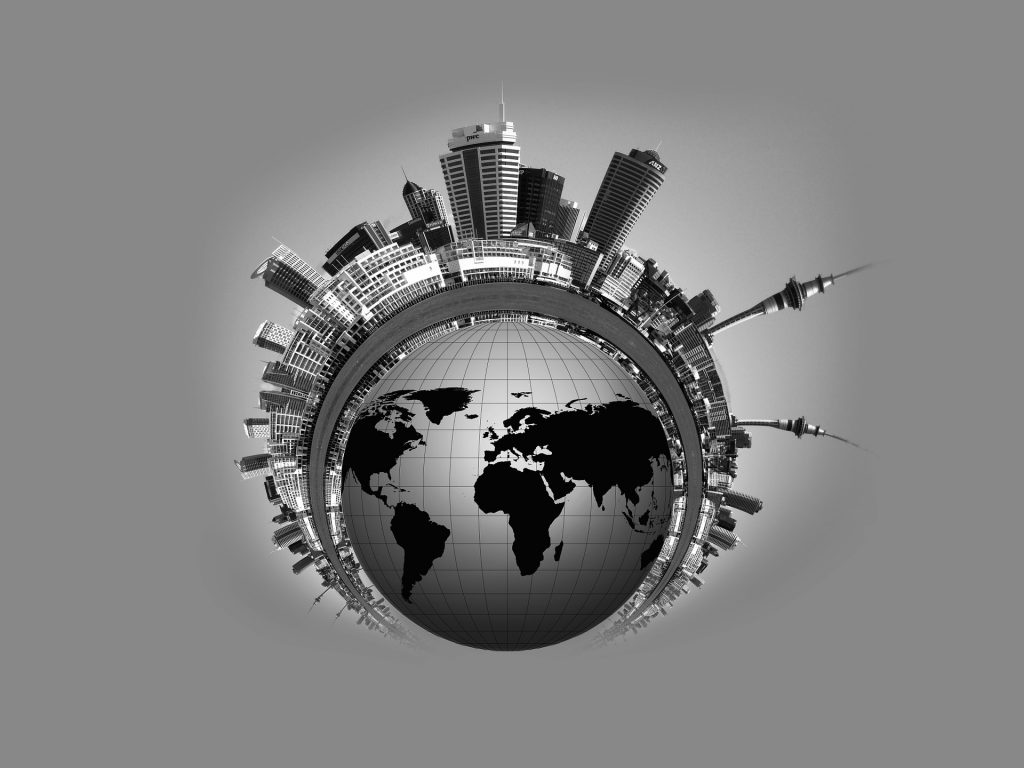 With its worldwide network of accountants and lawyers, the Prime Advisory Network is set up as a qualified operator for Export Management. The service is delivered through a strong territorial roots on the international markets, served by the professionals who work there and who, thanks to their highly specialized skills, help the "companies" in a unique way to start their own business on the chosen market.
The Export Management service aims to help in concrete and effective way a company in the following activities:
1. search business or industrial partners, customers, agents or distributors;
2. carrying out feasibility offices and internationalization plans;
3. predisposition and organization of B2B meetings;
4. consulting on creating a foreign office;
5. organization of transfers abroad;
6. consultancy for international contract law;
7. consultancy on customs matters.
The service is currently available to over 50 countries and allows you to create a tailored service, based on the specific client requirements. Making primary the territorial professional offices.
To operate on markets requires expertise, not just knowledge of the language, but before it still has the ability to evaluate the expansion plan on a financially viable basis. Ability to identify on the territory suitable collaborators and points of reference. And above all, the ability to move on foreign markets with security and respect for local regulations.
With our service you can plan your entry into a foreign market more easily and with more success than a company that does it all by itself. Applying to our global network of accountants and lawyers will reduce your time and resources, so you can streamline and reduce transaction costs. From England to the United States, from Russia to India, from China to Australia. The Worldwide Network of Accountants and Lawyers will provide your company with the safest support to achieve success. An indispensable point of reference.
Prime Advisory Network's Global Export Management is the solution to open your business to the world. Do not miss the opportunity, if you have a project to distribute in the world this is the time, contact us without obligation. Our international secretary will call you back as soon as possible.